Cash for Clothes offers the best rates in Dublin and Dublin surrounding areas. Instead of paying based on average, we will pay the highest rate we can offer for all the items in good condition. Visit our store or book a collection and sell clothes for cash today!
Turn those old yellow shirts, or that old dress into cash!
Cash 4 clothes stores, you can find by following the links for our shops. We welcome all customers and businesses to bring all unwanted, clean clothes, shoes, bags and more.
We pay for all items in good condition and offer the most comprehensive pricing. Drop down to one of our stores and our staff will walk you through it!
We GIVE SUPPORT TO Fundraisers!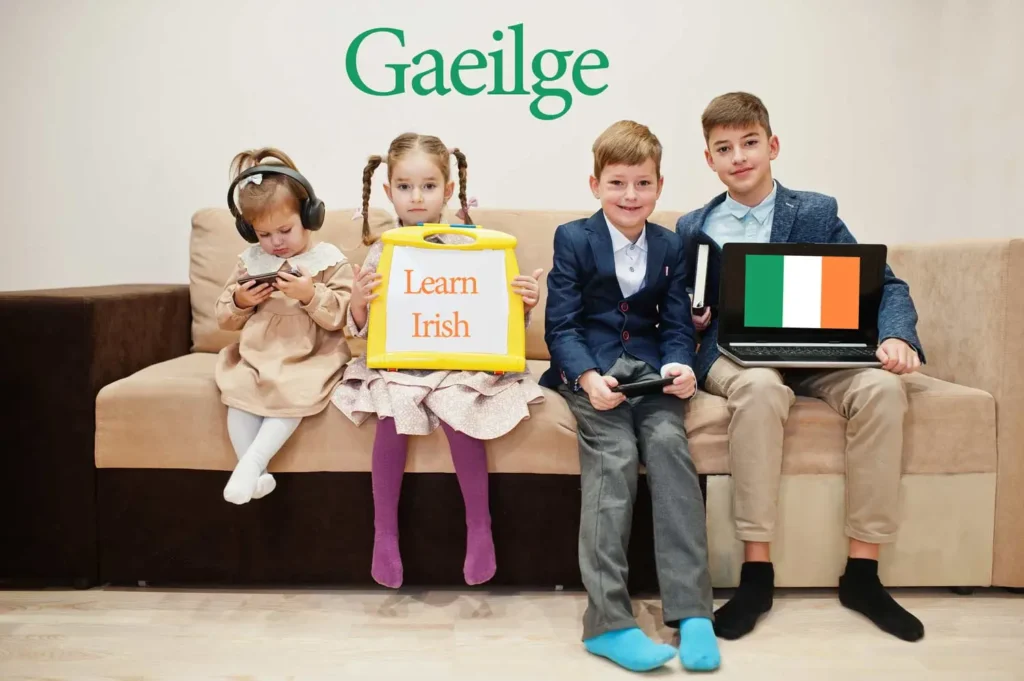 Are you a school looking for a unique way to fundraise and raise those vital funds? Why not partner with us and raise funds by recycling clothes!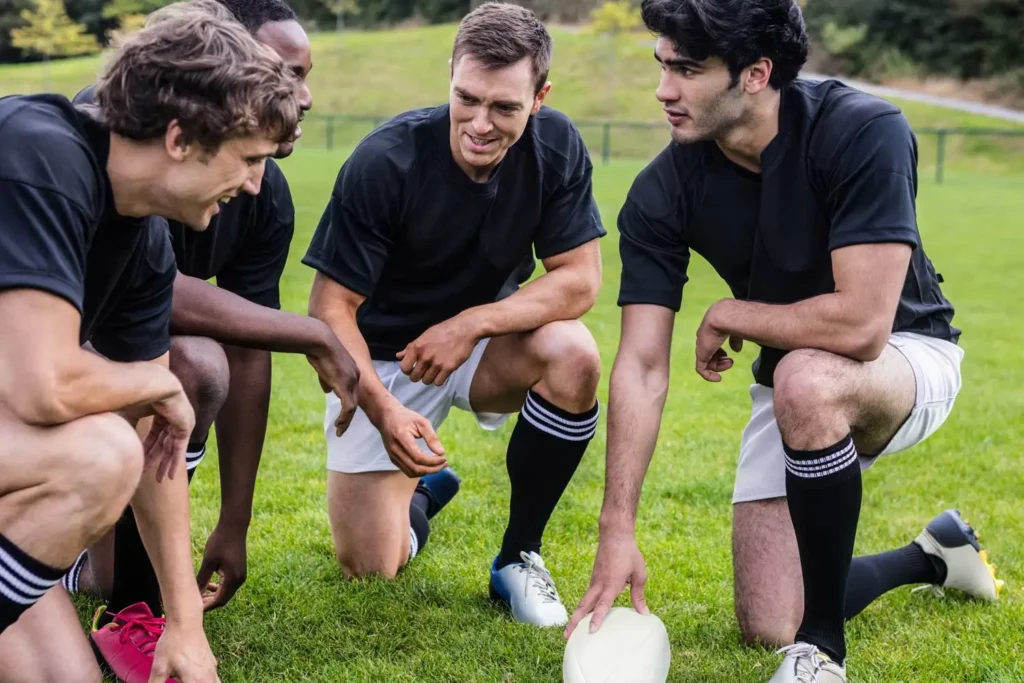 We offer all clubs to fundraise by collection clothes or even better to place a clothing bank and we will do all the work!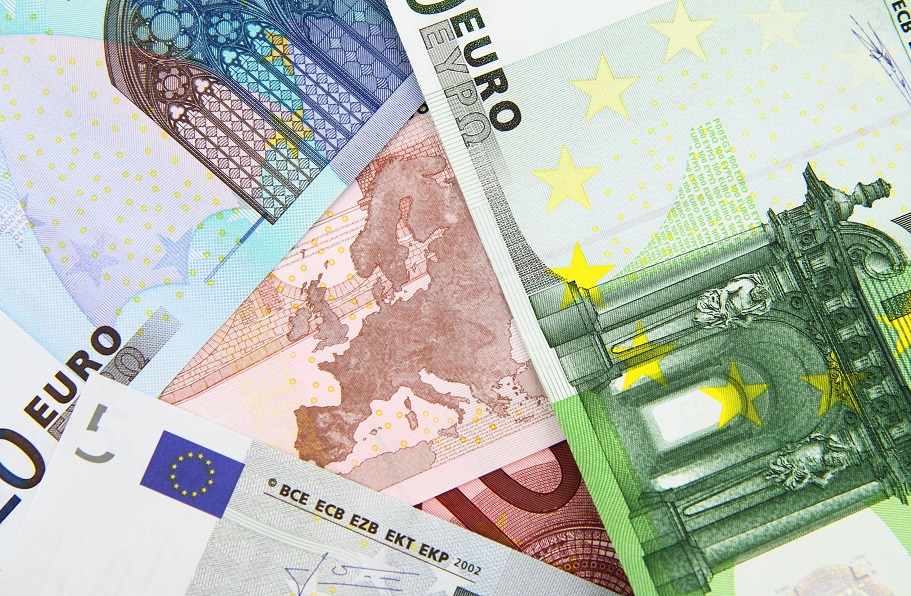 Top price offered for shop returns, charity shops and retailers. We offer regular collections, highest rates and on call service.
Looking for a steady income?
Quick and easy cash. Had a few bags that were left for weeks before i decided to check them out. Was very pleased with the service
Have a clothing bank setup and these guys never late to collect. Payment is always on time like clock work. Happy client
Guys came out to my house to do a door-to-door collection. Received payment in just 3days.
Got a lot of clothes left in the attic and didn't know what to do with them.. Got onto cash4clothes and they sure helped me out!